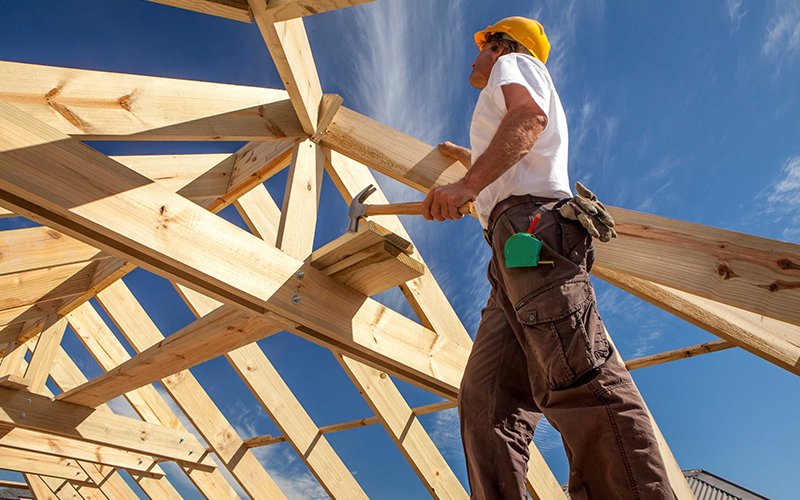 New Home Construction
Bracha Builders Commitment to Excellence - Delivery of a consistent, quality product, without compromise, that meets or exceeds customer expectations.
Our hope is that the buildings we create can become homes to those who dwell in them. In a saturated development market, it is our passion to carve a niche, establish relationship with our clients, work outside of the confines of traditional design, and create a home that is perfect for you. With expertise in custom homes, infill projects, BONE Structure and design builds, we strive to create unique homes for unique people.
Home Extensions
Bracha Builders are home extensions specialist. Our talented designer architects & builders can extend your home in a variety of ways. Whether you're thinking about ground floor, basement or garage.
We build home additions that complement your existing home's design which is a skill that not many builders possess. Our team also understands how to work within your budget constraints & we use a one-time fixed pricing structure so you're always fully aware of all costs upfront. We have some of the most talented architects, designers, & draftsmen which is why we're able to achieve our stunning results.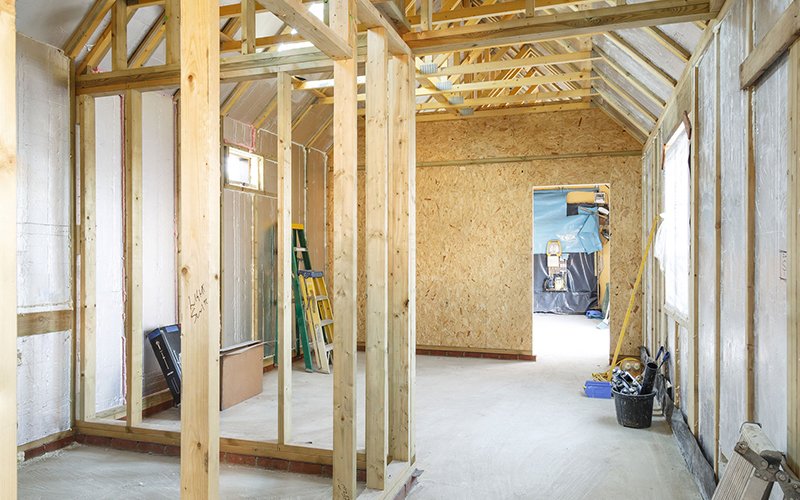 Decks & Pavers
When you live in Long Island bringing your indoor living out into the open air is improved with a beautifully stained wooden deck to share with your family and friends. A deck creates additional space for entertaining or just for relaxation. Regular restoration and renovation will keep your investment looking beautiful and fresh.
Regular use of your deck and weather changes will inevitably cause deterioration and lead to a situation of disrepair, and before too long it will become vital to carry out some form of maintenance. Having an effective deck restoration and renovation plan in place can help you restore your yard's centrepiece to its original condition quickly and efficiently.
Windows
Bracha Builders are the installation experts for windows. Improve the look, comfort, and value of your Long Island home with new energy efficient windows. We are happy to discuss what options we have available and can provide advice as to what will suit your needs and expectations best.
We believe that our prospective customers should be presented with all the pricing information they need upfront to confidently make a decision about whether we are the right choice for their needs. For this reason, we work hard to provide you with a clear and easy to understand quote outlining our window pricing information.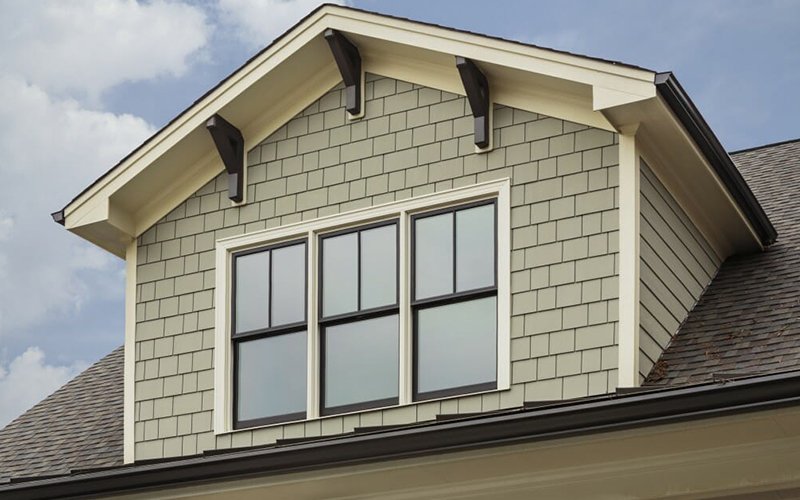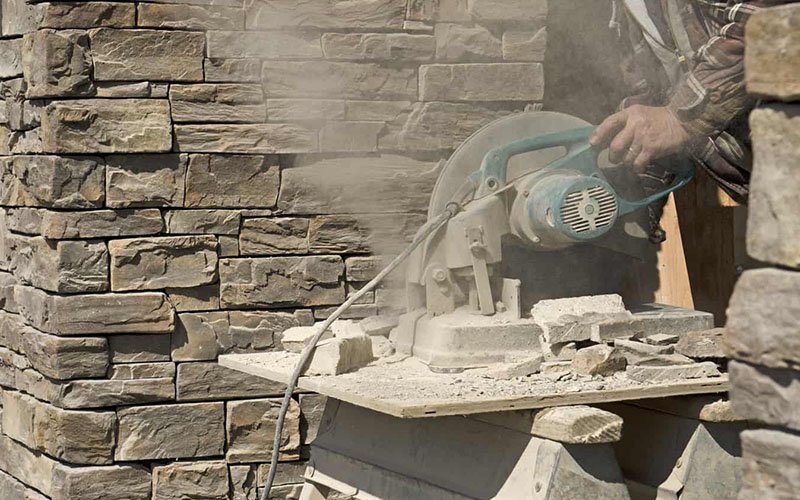 Stonework
Dry stone construction combines beauty with function and durability in a way that cannot be achieved with any other material or construction method. Dry stone is one of the oldest construction techniques.
The team behind Bracha Builders specialize in the construction of dry stone walls and features, using both traditional and contemporary styles and techniques. We ensure excellent workmanship and professional service. Our specialized team pride themselves on creating quality assured dry stone walls, stone retaining walls, feature walls, entry walls, mortared walls and other stone features.
Bracha Builders clients are assured of the same attention to detail and quality of work, whatever size their project, whether large or small. Developing and maintaining a good relationship with the client is of great importance to the success of any project and central to the ethic of Bracha Builders.
Roofing
Whether you're repairing or re-roofing your current home, we'll make sure your roofing project runs smoothly and successfully. We have been providing exceptional roofing Long Island services to residential and commercial buildings
Here at Bracha Builders we pride ourselves on providing the most reliable & affordable roofing Long Island services. Working closely with our clients to identify their roofing options and finding the best solution for their unique case, we always produce a quality, affordable and long term roofing Long Island solution.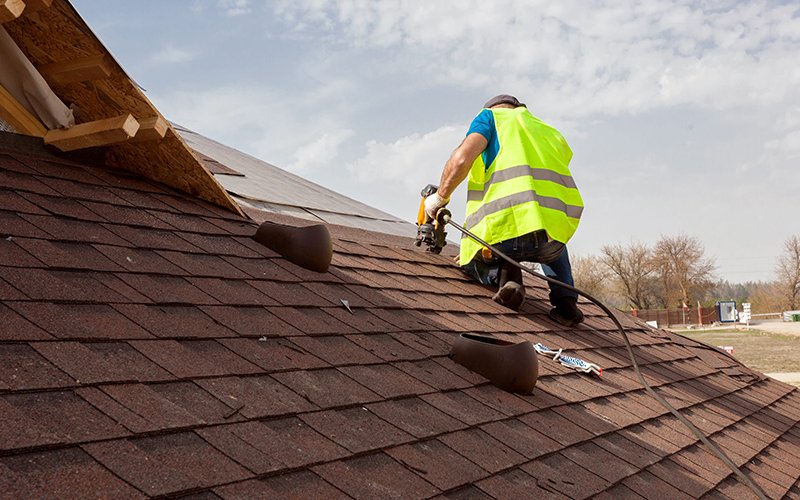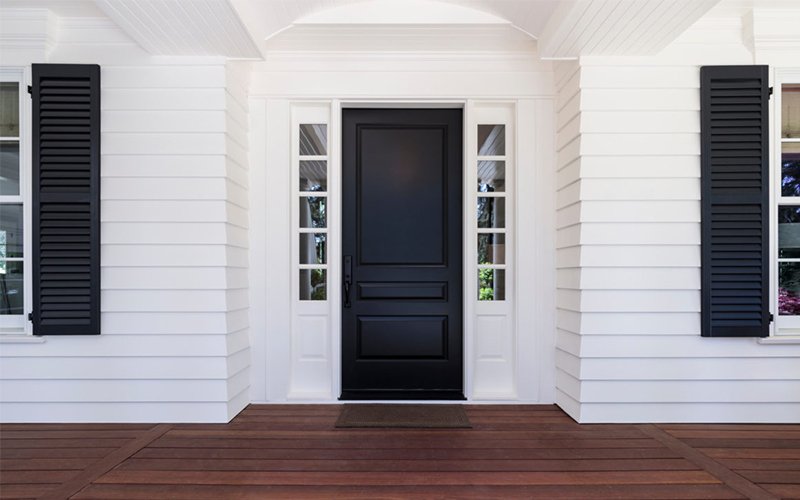 Siding
When your siding is in a good condition, it is a great way to not only protect your home, but also keep it looking sharp for years to come. We are well known as a Home Improvement company, but are also experts in every aspect of restoration and replacement of home exterior siding. Moreover, we are on standby to help you with all of your siding needs, whether it is vinyl siding, stone siding, stucco siding or any other kind of exterior siding.
Some homeowners are uncertain about whether repair or replace is the right decision. You can count on us to give you an honest assessment about what will be the best choice for you in the long run. Contact us as soon as possible to get an estimate on your home.
Basements
If you want a your basement to be developed or renovated, we can help you. Many customers will develop their basement to better use the size of the property. By extending their living areas, adding bedrooms or bathrooms. When the decision has been made, It is best to get one builder from start to finish, so that the materials and styles will be consistent and match.
Reinvent your basement. Bracha Builders is renowned for being one of the best basement renovation companies in Long Island. We offer our clients a variety of packages tailored to suit their specific needs and budgets. Fully designed and customized renovations to suite your lifestyle is what we do.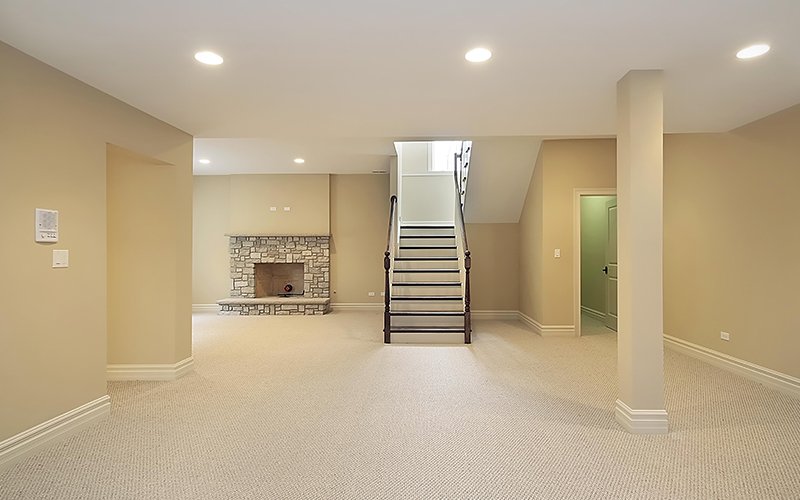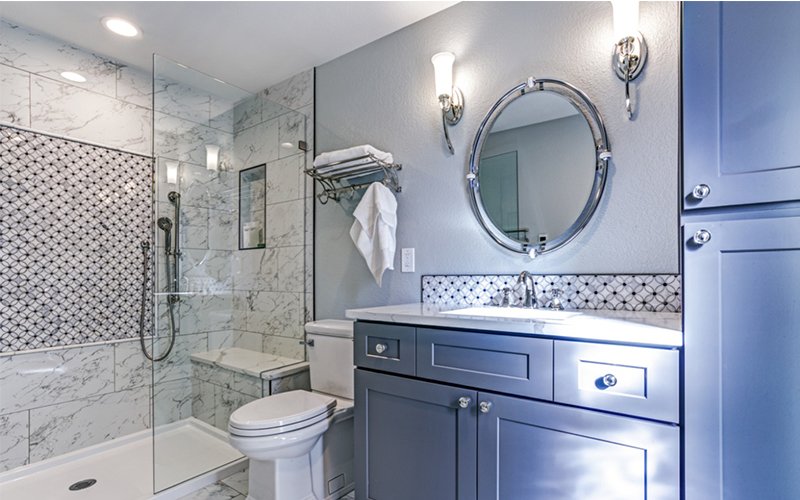 Bathroom
Bathroom renovation can require a lot of decision making and must be taken seriously. It is not something to be rushed; after all, it's about your peaceful retreat. Your retreat deserves to as enticing as your vibrant life! Here at Home Improvement Long Island, we understand that and make sure you get the best bathroom renovation service!
You imagine your designs, and we make it come to life! Even though it is hard to find a company that does a proper custom bathroom renovation in Long Island, do not worry about that while choosing us. We involve our customers in every step of the work, sharing progress, and taking suggestions. Create your designs with expert designers and get a custom remodeling with Bracha Builders.
Excellence in service and customer satisfaction is our motto. To get the best bathroom remodeling, get in touch with us at Bracha Builders! We make sure that your bathroom experience remains luxurious and relaxing.
Kitchen
Kitchen is the heart of any building and it brings nourishment and positive ambience to the place. However, as the time passes, kitchens get worn out; cracked tiles and walls, damaged cabinets, peeling wallpapers, and what not! Not only wearing out; the style, appearance of the Kitchen and the appliances also get outdated. Being the core of the structure, we must keep it well-maintained and updated with the latest technologies.
Our kitchen renovation team work together cooperatively to ensure time efficiency and earliest possible completion. The professional tradesmen are reliable and punctual. We take care of all kinds of customers; even a small kitchen renovation is taken as seriously as a luxury kitchen construction. Plus our professionals take care of managing the renovation task and provide you with a roper budget list. You can sit back and relax as we carry out our job.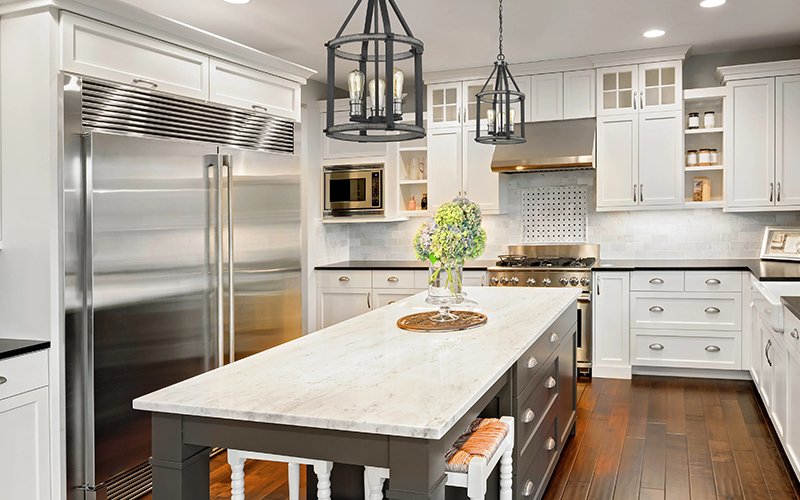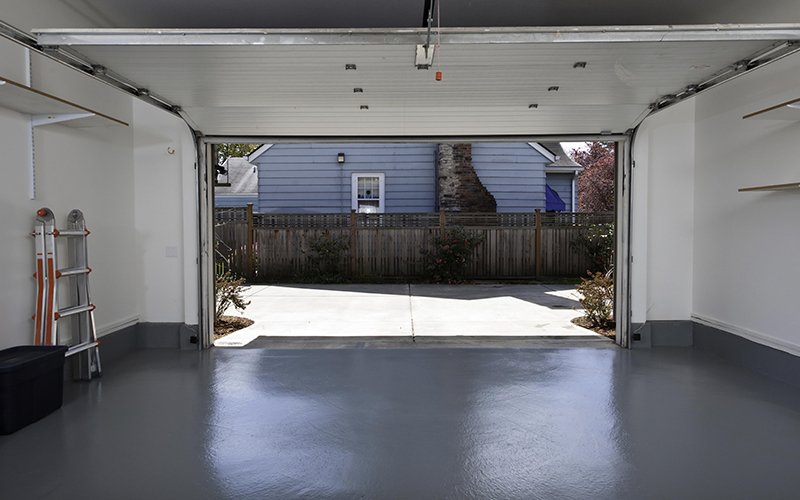 Garage
If you are looking for a good garage renovation company in Long Island, look no more because, at Bracha Builders, we work on your garage renovation projects with the same focus and energy we put on bathroom or kitchen renovations. We ensure proper efficiency, aesthetics, and affordability of the garage renovation projects we take.
We stand with the intention of providing the best renovation services for garages with the best customer care. Customer satisfaction is important to us; we guarantee that all your requirements are taken into consideration and worked on for the renovation projects you trust us with.
Dormers
The dormer is a structural element which protrudes from a sloping roof while the dormer window is the window built into the dormer. Homeowners who want to renovate their attic spaces are fond of dormer windows. Aside from providing natural light and ventilation, it also provides a usable space which can improve the entire attic space.
Bracha Builders team has an extensive experience in dormer repair in Long Island. Fast, friendly, and fully functional, our professional services is well renowned throughout Long Island. Our team is up for every job at anytime 24/7, managing projects with the skill and experience our clients have come to expect.